Anonymous asked: Hello Nii, I'm the founder of a chatting startup called NowTalk. I found you on Elance. I'm looking for an XMPP programmer to join my team and you seem to have the credentials I'm looking for. If you'd like to discuss further please add me on Twitter, Facebook, or Google Plus. Hope to hear from you! -Abie Axen
rgoodz: pillow talk | kid cudi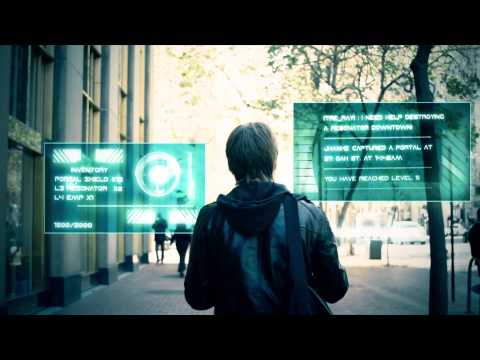 Do Fun Stuff: The glass is half full always →
dofunstuff: I'd write about how working for other people is pretty shitty however I just realized its all an exercise in mental strength. It's a bad hand in a game of poker, a rainy day at the grand prix, blurred vision after a knockdown. You either maximize the minimum, or it's game over. That's what this…
"Whoever invented marriage was an ingenious tormentor. It is an institution..."
– 23-year-old Susan Sontag writing in her diary shortly before the dissolution of her own marriage (via explore-blog)
FOKN Wit Ewe | FOKN Bois →
African News Innovation Challenge: TruthGuage.org... →
africannewschallenge: 1. What do you propose to do? [20 words] Rate the accuracy of claims made by politicians, with the aim of keeping the electorate well-informed and the politicians honest. 2. Is anyone doing something like this now and how is your project different? [30 words] Politifact.com does this for the…
1 tag
HowTos/JavaRuntimeEnvironment - CentOS Wiki →
THE WICKEDEST, FUNNIEST, MOST VIMICAL SONG FOR...
FOKN Wit Ewe | FOKN Bois →
For EVER YOUNG: The Iconic Photography of James... →
"What ends up happening in the world, on a very, very large level, has a lot to..."
– Cowbird founder Jonathan Harris at the PSFK Conference. (via explore-blog)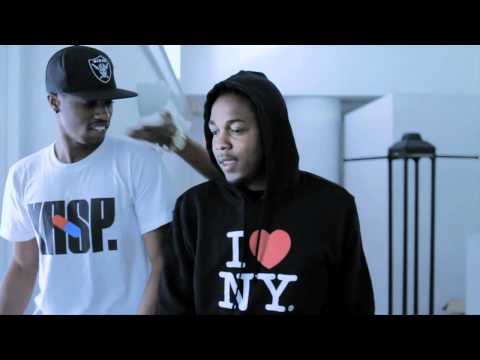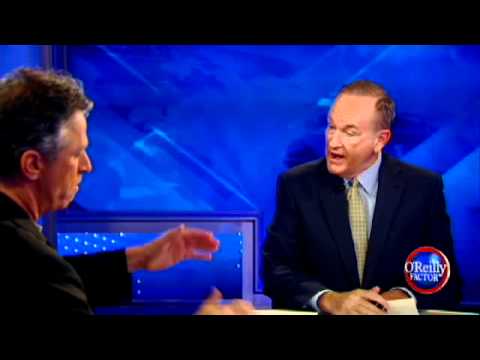 uzowuru: domo genesis - boss' life recorded...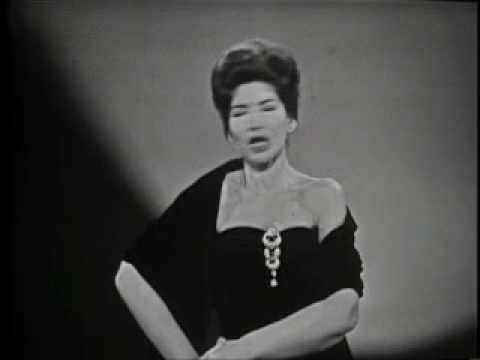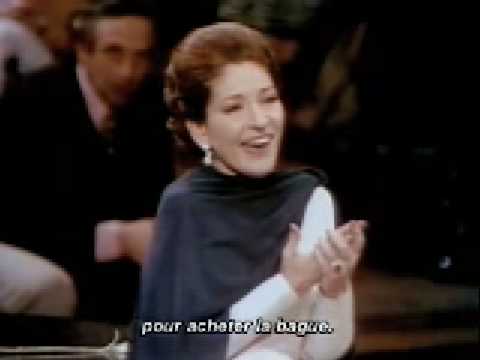 A cup of tea: empty and be full
"Empty and be full" These words from Lao Tsu's Tao Te Ching make good advice for people who are lifelong students. They are beautifully illustrated in this popular Zen Koan featuring Nan-in: Nan-in, a Japanese master during the Meiji era (1868-1912), received a university professor who came to inquire about Zen. Nan-in served tea. He poured his visitor's cup full, and...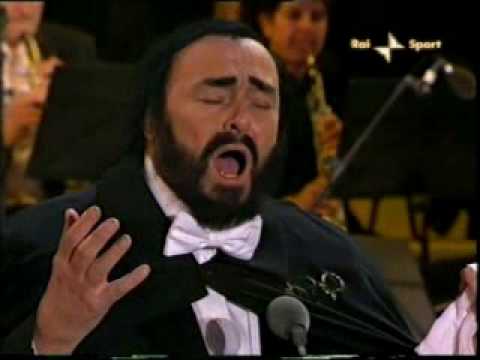 Love her art →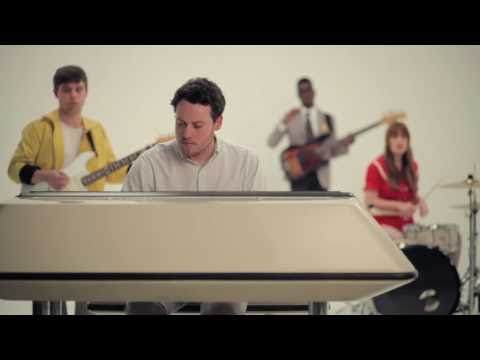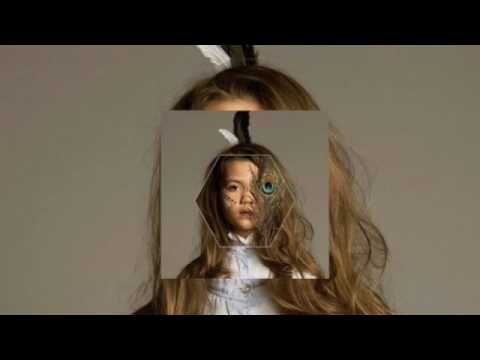 My Flavors.me →
I connected Tumblr to my http://flavors.me page - http://flavors.me/jazzyy
Product cannibalism I: SMS vs. WhatsApp messenger
I believe strongly in product cannibalism. Kill your product yourself and offer your customers something new and better before your competitor does it for you. No product will last forever and so there is power in managing your own product's mortality. Living in Accra, Ghana and possessing a smart phone, I wonder why the telcos cannot see this. I have WhatsApp messenger on my phone and many...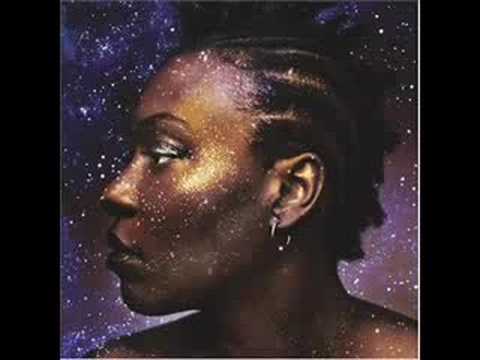 Stay foolish. Stay hungry →
I love Steve Jobs for all that he has given of himself to move the world forward. He is passionate, dedicated and a fighter. His commencement speech at Stanford contains words I've read more than a few times. Maybe you'll find something useful in there too.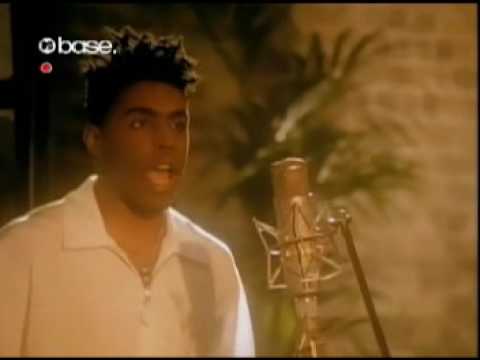 5 tags